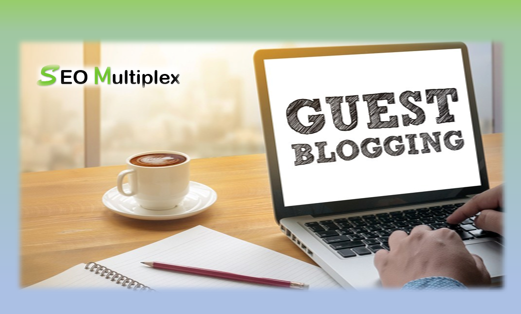 Now we are welcome to submit your article (Write for us) with us as a guest blogger. Distribute your content with lots of targeted users and seize their attention. To Accept your Article successfully, Please obey below guidelines.
Content Guidelines:
1. Article Should be 100% unique and published in English Only.
2. There are no grammatical Issues in Article, and It Should be More than 1,000+ words.
3. Article Should have a relevant featured image.
4. You will get only one Do-follow link; We are not Allowed any affiliate or referral links.
5. Article Should be User-friendly with Simple Terminology, Should easily Readable by users.
6. We are not Accept with Any kind of product or self-promotional articles.
Topics that we are accepted:
Blogging
Digital Marketing
Search Engine Optimization (SEO)
Search Engine Marketing (SEM)
Social media marketing (SMM)
Internet marketing
Affiliate marketing
Making money online Tips
Software or tools for Blogging
Technology
If you want to contact us, visit our contact us page. We will get back to you very shortly. Thank you