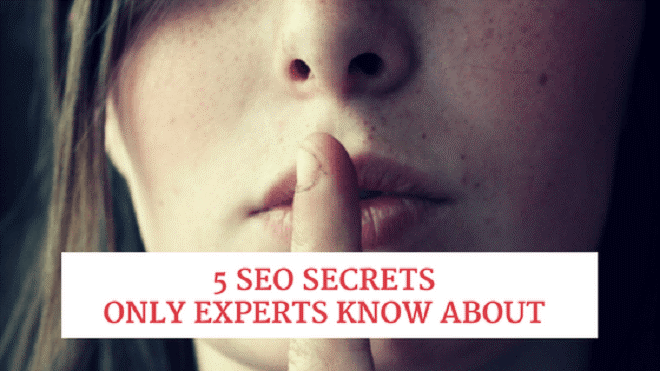 Search Engine Optimization (SEO) is a marketing criterion used by companies to make their sites easily accessible and more noticeable in search engines results. People who are searching for something online are most likely to buy it. People also tend to click on websites they see on top of search engine results before they scroll down to other sites. Therefore, Search Engine Optimization is of paramount importance as expounded below:
1. It Ensures that there is a Good Return on Investment
When a hotel pays for its add to be published by Google, for instance, many people who are potential clients and customers will see it, and they will want to know more about the hotel. Consequently, some customers will want to enjoy the services of the hotel, and in the long run, the company will make profits of higher margins. Even though the company will incur an extra cost in boosting its visibility on the internet, the future benefits will most likely outweigh the expenses, and the company will enjoy a higher return on investment.
2. It Increases the Traffic on Specific Websites
Logically speaking, the results that come on top of a search engine receive the highest number of clicks. People tend to click more on the links that come on top of search engine pages. Such a website would have a higher number of visitors compared to a site that has a lower ranking. For instance, if a website applies the concept of Search Engine Optimization in its marketing strategy, more people would visit it hence increase the traffic.
3. It Increases the Trust People Have Towards a Particular Website
Considering Google, for example, there is a very high likelihood that people will trust a website that comes first on top of the web page. Google is considered a remarkable search engine and seeing your site appear on top of its search results would mean that people will be more than willing to engage in business with you. As you scroll down the search results, websites and links that appear on lower rankings tend to raise so many eyebrows when it comes to legitimacy and credibility.
4. It Ensures That Your Brand is Recognized
Many businesses are taking their shopping activities online. A company with a higher Search Engine Optimization rating will stand a higher chance of sweeping so many customers by their feet because of its great dominance in terms of online presence. Gaining a more pronounced online presence increases the brand quality of a company.
5. It Also Ensures Long Term Standing of Companies
A company that has a top notched marketing strategy will not spend more money to advertise online because the search engine results last a considerable amount of time online before they change.
conclusion:
SEO increases the returns for a company, increases web traffic in particular websites, increases the trust people have towards specific sites, promotes brand recognition, and ensures that companies spend less on advertising their products and services online.